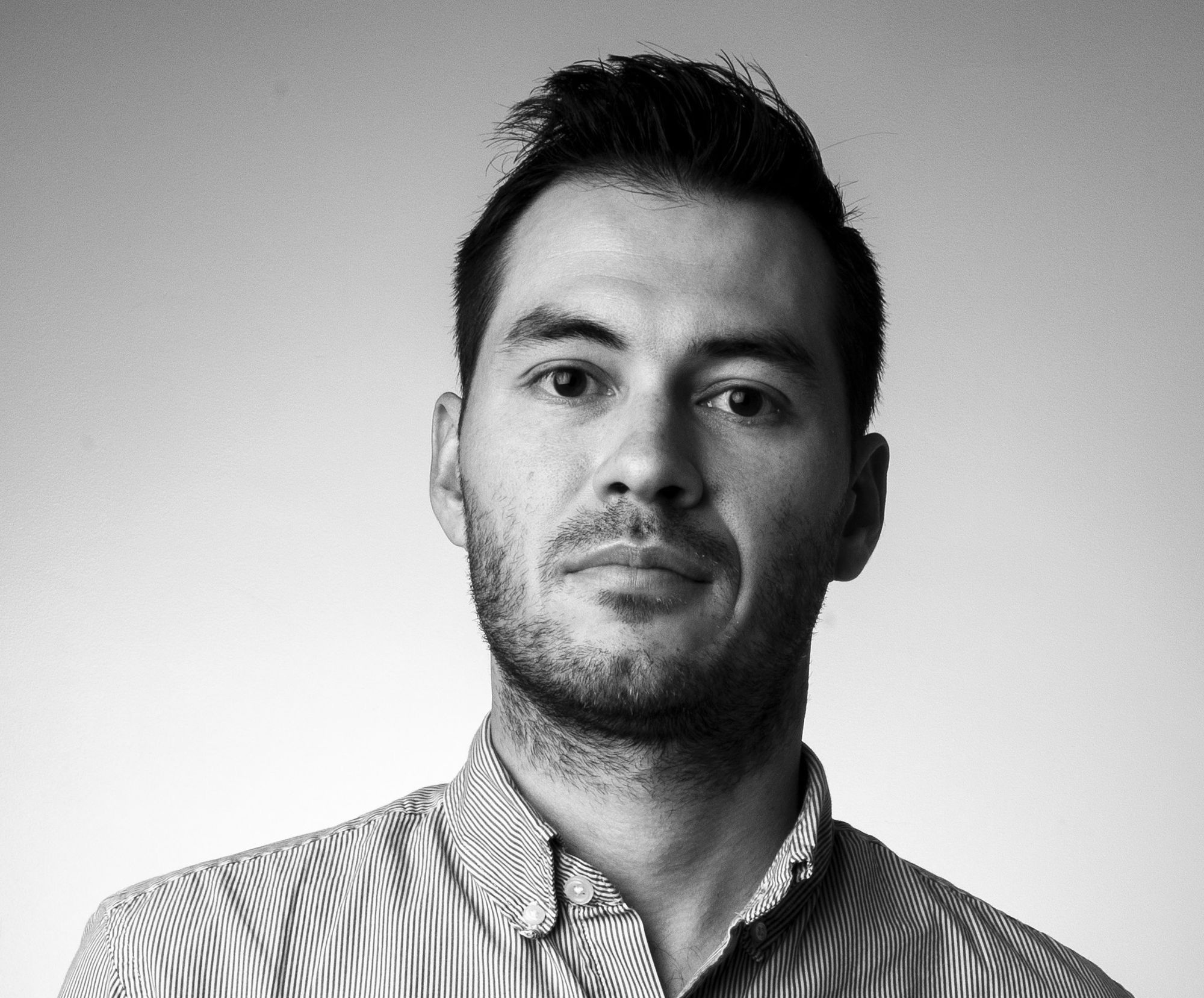 Cary Littlejohn is the type of person who spent far too long considering whether to write his own "About" page in the third person or not.
Nope, can't do it. Hi, y'all. Cary here. It feels weird to write about myself in the third person when I'm not actually noteworthy or self-serious enough to pretend any other person would be writing about me, so this is me talking me.
I'm a writer and editor, raconteur extraordinaire (my feel-good way of saying I never shut up, much to the chagrin of those who love me most), and aspiring (but mostly failing) polymath.
I love storytelling of all sorts. In a previous life, I was a newspaper reporter (award-winning, by the way), attorney (because it just sounds fancier than "lawyer"), and teacher. I have stories from all, be they reporting stories from the most conservative county in all of Wyoming to practicing law with a small-town lawyer who was instrumental in the Tobacco Wars of the 1990s to teaching middle school reading in the poorest county in all of Mississippi.
I'm an alum of the University of Missouri School of Journalism (go Tigers), the University of Tennessee College of Law (go Vols), and the University of Memphis (go, well, Tigers (again)).
I'm a maximalist when it comes to subscriptions: newspapers, magazines, literary journals, newsletters, podcasts, streaming services, movie theater memberships; you name it, I'm subscribed. All in hopes of finding something exciting, conversation-worthy, and sharing it with folks in a weekly newsletter called Critical Linking.