Bad Nights and Social Contracts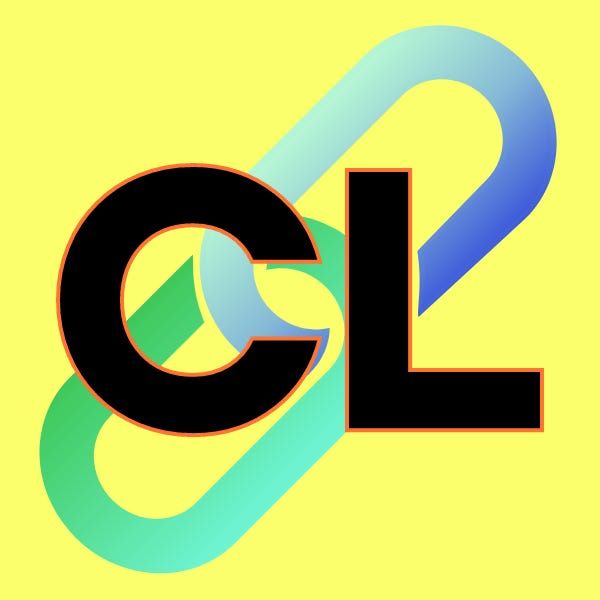 In the wee morning hours of Sunday, when I normally would have been soundly sleeping, I was instead awake and thinking about, among other things, just how charmed my three decades on this spinning rock have been.
I'd been asleep, and suddenly I wasn't anymore. At the moment, I couldn't have told you why. Then it became apparent.
Neighbors were fighting. More accurately, he was fighting; she was crying. I've heard him yell before, clearly a volatile personality, and it would easily be classified as verbal abuse. Language beyond hateful, insults and name-calling, often over the crying of a small child. But on this particular night, this particular time of being woken up by the noise, something was different.
His rage was palpable even through the walls and my half-asleep state. And then things started crashing, presumably something thrown against the wall and doors slamming. More yelling, more name-calling. More crashing and slamming.
I've never seen these people. I don't know what they look like; I don't know what they do. But the degree to which this night was different prompted from me a somewhat reflexive decision: I called 911.
On these people I didn't know. For actions I could only picture and piece together through sound alone. The police arrived quickly, to my door at least, and here's what kept me up long after they knocked on my door: I have no idea what happened.
I'd reluctantly become some small part of the story, but I have no idea how it ended. I have no idea if it helped. I gained no comfort from feeling as if I'd maybe done the right thing. But I felt like it was the least I could do, that it's what we're called to do.
I don't particularly like the close proximity of apartment-living. I don't like hearing my neighbors. I don't like worrying about how loud my music is or how loud my guitar-playing sounds. As a result, the last thing I want is to be involved in the lives of these total strangers.
And that was when I realized how charmed my life had been. I've never called 911 before, for any reason. I've never had a reason to. My house didn't sound like that growing up. In various living situations across nine different cities in five different states,  I've never had such neighbors. I've never been in the proximity of emergency in any scenario. I've never answered a knock at my door to find a police officer there.
In the moments of sleeplessness due to anxiety and second-guessing, it brought me some small measure of peace to realize what it meant for my life that it was such a foreign experience for me.
---
Ten Worth Your Time
---
Culture Diary
Here's a collection of what I've been watching in the past week.
Remember: The legend for my list was stolen from Mr. Soderbergh, where ALL CAPS represents a movie, and Sentence Case is a TV show. A number in parentheses after a TV shows highlights how many episodes I watched. An asterisk after an entry means it's a rewatch. The source of the movie or show, whether streaming service, physical media, or in theaters, is shown in parentheses as well.
2/14: Reacher (1) (Amazon Prime); I WANT YOU BACK (Amazon Prime); BEFORE SUNRISE (Criterion Collection)
2/15: The Bureau, S1 (1) (AMC+)
2/16: Gilmore Girls (1) (Netflix)
2/17: Abbott Elementary (Hulu); ADAPTATION* (Tubi);  MINORITY REPORT* (Spectrum)
2/18:
2/19: NBA All-Star Weekend (TNT); Severance (AppleTV+)
2/20: Severance (AppleTV+); Gilmore Girls (4) (Netflix); NBA All-Star Game (TNT)
---
If you liked what you read, please sign up, follow me on Twitter (@CaryLiljohn06) and then forward to friends to help spread the word.