Cars 2: First time for everything
Cars 2 returns us to the world of our four-wheeled friends, but before long, it begs a fundamental question: Why?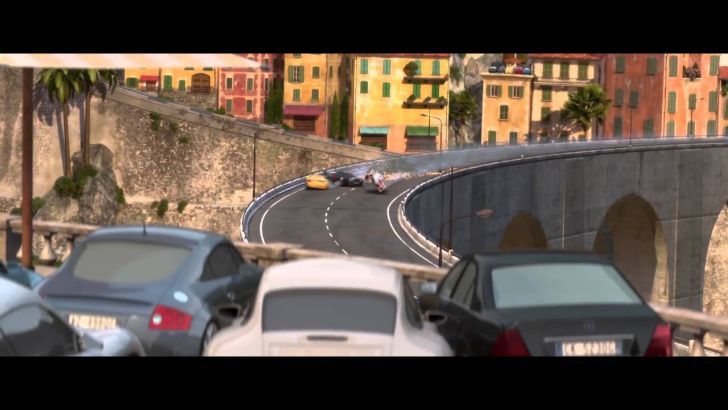 As promised, this begins The Pixar Project, where I'm going to review all of the Pixar films in the run-up to the Dec. 25 release of Soul. If you know a friend or relative or Pixar aficionado who'd enjoy this project, please pass it along.
---
I'm not going to waste your time. As I was watching the first five minutes of Cars 2, one thought ran through my head: Have I ever seen this?
It turns out I had not. That was surely the result of pure dumb luck, but here's the truth: Pixar landed another first with this film.
It was the first objectively bad thing they'd made in 15 years.
I'd love to say all of these films can be watched with an eye for the deeper and the meaningful. I looked here and found little of either. This film seems to be a crass commercial cash-grab, a justification to push merchandise.
The good: Whenever the cars are racing, the film is brilliant. It's beautiful, and there's just something fun about the electricity of a race.
The bad: Almost every other thing, especially when the cars act as James Bond-style spies.
After watching this, it's inconceivable to me that a Cars 3 would have been made at all, but I can say with 100% certainty that there is more heart and deeper storytelling in the third installment of this franchise, no matter how ill-advised its precursor was.
---
If you liked what you read, please sign up, follow me on Twitter ( @CaryLiljohn06 ) and then forward to friends to help spread the word.