ESPN's Michael Jordan Documentary To Air April 19th
Air Jordan will get plenty of airtime as it's released into a world without sports due to coronavirus.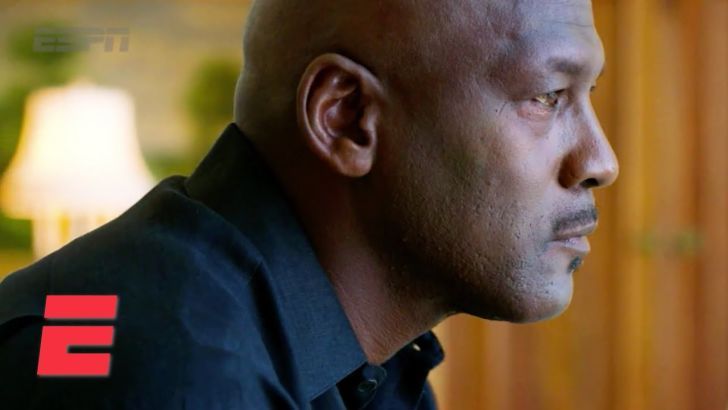 Is it April 19th yet?
With sports canceled, ESPN has decided to deliver early on its 10-part documentary series of Michael Jordan. One of the hardest things to reconcile about my age is that there are young basketball fans who honestly don't know what all the hype was about with Michael Jordan. He's as alive to them as Bill Russell was to me when I was a kid in the mid-90s, hoping the Bulls would crush everyone in their path. Yes, he was great, but I didn't live it or experience it, so I failed to appreciate it fully.
I hope this documentary, which will air when there's literally nothing to compete with, will be seen by old-school fans, like me, and a whole new generation. So they might understand that those of us who won't shut up about Michael Jordan actually know what we're talking about.
---
If you liked what you read, please sign up, follow me on Twitter (@CaryLiljohn06) and then forward to friends to help spread the word.