Even more curated content for you
This week, I announce an exciting new opportunity, and the usual collection of links on topics like billionaire taxes and space races, food waste, true crime, and more.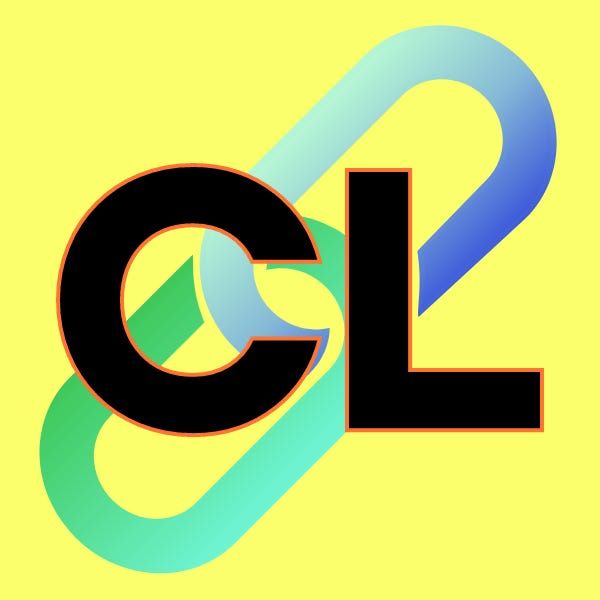 Another busy week out here in Wyoming, but I'm really exciting about a new development very closely related to this newsletter's purpose. I'll leave that for explanation below. No essay or original thoughts this week. Just some interesting stories and links from all corners of the web. Thank you, as always, for reading.
---
Ten Worth Your Time