Happy Juneteenth
Here's an exciting announcement about travel-related storytelling.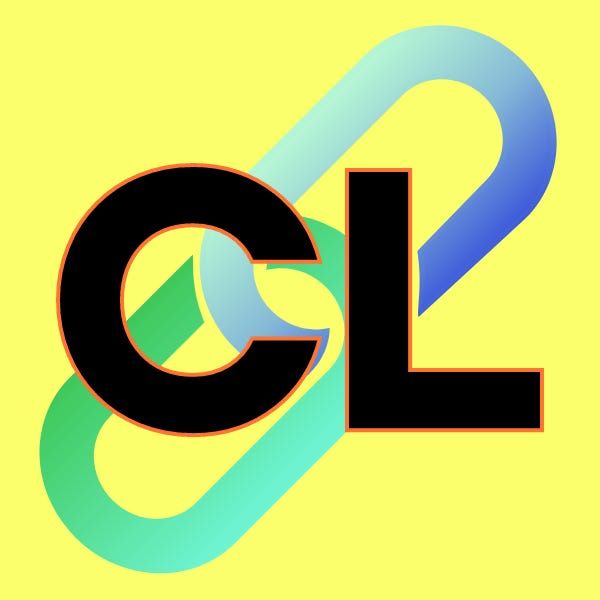 It's been a minute since I've written a newsletter, and I'm excited to tell you why. There's really no better day than Juneteenth to share.
For the past few months I've been working with a talented team of creatives to do the unthinkable in 2022: starting (rather than shuttering) a publication.
The idea predates my months of involvement. It originated with a mentor and friend of mine, Ron Stodghill.
Before he was my professor and editor at the University of Missouri, he was a staff writer at the New York Times, where he still contributes travel stories from locations near and far. This new publication draws from those experiences its DNA; DETOUR is a digital publication that seeks to tell the best stories in Black travel. It will look at stories of place, of history, of culture, of adventure, of challenges and hidden wonders.
A partnership with McClatchy made the launch of DETOUR possible, and it's been live for two weeks now. You can find our work at our website, as well as on sites of our newspaper partners, The Charlotte Observer and The Miami Herald.
It's been an unbelievable privilege to watch someone's dream come to life, and even more humbling to be a small part of it. Thus far, we've published some pieces I'm really proud of, and I fully expect that trend to continue. Please check in with what we're doing and if you read something you like, share with your friends and families.
---
Ten Worth Your Time
---
Culture Diary
Here's a collection of what I've been watching in the past few weeks (compared to my usual entries, you can tell how much time all of this work for DETOUR is taking up).
Remember: The legend for my list was stolen from Mr. Soderbergh, where ALL CAPS represents a movie, Sentence Case is a TV show, ALL CAPS ITALICS is a short film, and Italics is a book. A number in parentheses after a TV show highlights how many episodes I watched. An asterisk after an entry means it's a rewatch. The source of the movie or show, whether streaming service, physical media, or in theaters, is shown in parentheses as well.
6/1: Obi-Wan Kenobi (Disney+)
6/2:
6/3:
6/4:
6/5:
6/6:
6/7:
6/8: Barry, S3 (HBO Max)
6/9:
6/10:
6/11:
6/12:
6/13: Barry, S3 (HBO Max)
6/14:
6/15: Obi-Wan Kenobi (Disney+)
6/16: The Offer (Paramount+)
6/17:
6/18:
6/19: The Offer (Paramount+); Jurassic World: Fallen Kingdom (Spectrum)
---
If you liked what you read, please sign up, follow me on Twitter (@CaryLiljohn06) and then forward to friends to help spread the word.