Movie Night in America
A collection of stories related to this year's Academy Awards nominees.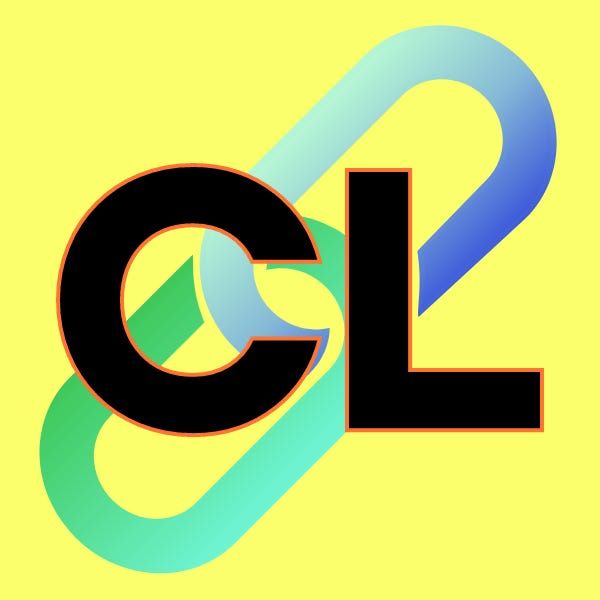 It's not hard to see why cinephiles who enjoy the pomp and circumstance of the Oscars are worried about the future of that ceremony. If you were to google "Oscars 2021," most of the first page of results is trying to answer the question "How to watch the Oscars?" Seemed like a question that shouldn't really need to be asked, but then consider what the Oscars actually is: a TV show about a year in movies. TV and movies. Two things that, while easily understood in concept, aren't exactly the same as they once were. Both are changing quickly, sadly for those of us who love the old ways.
On Friday, I went to a movie premiere in an actual theater. I saw the new Mortal Kombat. It was great. Not the movie; the movie was perfectly passable. I confess I lack the deep background in the video games that inspired the film, so a lot of the Easter eggs for fans were lost on me. The story had a lot of holes, as what little plot was there existed simply to connect one fight scene to the next. And perhaps a trifling concern to the diehard fans, but the namesake tournament didn't even take place. It was all leading up to a supposed sequel.
So what exactly was great about it, you might ask? The experience, of course. Going to a theater, standing in a short but respectable line, getting a physical ticket after paying, overspending on popcorn and soda, surveying the lay of the land once entering the theater to find a seat. Once in the seat, I couldn't tell if I'd grown wider or the seats were simply narrower than I remembered. Maybe I was just out of practice because it's been more than six months since I was last in a theater seat. Maybe it was all three.
I always love a trip to the movies, but I'm not usually one to enjoy or seek out bad movies for the enjoyment of the badness. In a regular year, I most likely would have let Mortal Kombat come and go without ever seeing it in the theater. Especially when it's also on HBO Max, as a part of that rapidly changing world of movies I mentioned earlier. But everything about the experience in the theater was elevated because it had been so long. I've missed it. And I don't know exactly how things will go once we're on the other side of the pandemic, but I'm scared for it.
The Oscars are a chance to celebrate a great slate of films despite trying and difficult times, and hopefully it feels just as good as a subpar movie and overpriced popcorn.
---
Ten Worth Your Time