New Recommendations for the New Year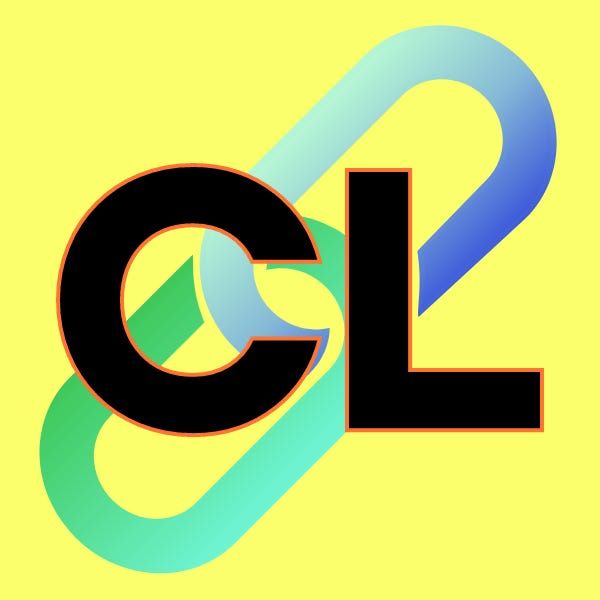 It's a new year, and I'm trying to stick to a least one of my resolutions, which is to write more and more. Here's the first of what I hope is many more, and here's to you in 2022.
---
Ten Worth Your Time
---
CULTURE DIARY
The director Steven Soderbergh is famous for not only the quality of his movies and the diversity in genre and styles he explores and the speed with which he makes his films; he's famous for his omnivorous tastes in culture. He publishes, at the end of each calendar year, a simple list of everything he's consumed in the past 365 days; he calls it his "Seen, Read" list. You can look it up on his website, Extension 756, under the tab of "Soderblog."
His simple list inspired me to keep the same. In my note-taking app, I have a document called "Culture Diary 2022." I completed one last year, "Culture Diary 2021." It was one of the few resolutions I've managed to keep, despite my avowed love for them year in and year out.
I'm going to include this week's submission, so you can see what I'm watching and reading. The legend for my list was stolen from Mr. Soderbergh, where ALL CAPS represents a movie, and Sentence Case is a TV show. A number in parentheses after a TV shows highlights how many episodes I watched. An asterisk after an entry means it's a rewatch. The source of the movie or show, whether streaming service, physical media, or in theaters, is shown in parentheses as well. Some even have further reviews I've written attached as well.
If you want to follow along and talk movies with me, follow me on Letterboxd, one of the purest forms of social media out there.
---
1/1:None
1/2: ENCANTO (Disney+), Harry Potter 20th Anniversary: Return to Hogwarts (HBO Max), Mayor of Kingstown (Paramount+), ANATOMY OF A MURDER (Criterion Collection Blu-ray)
1/3: Yellowstone, S4 (season finale) (Paramount), AZOR (MUBI), MR. JEALOUSY (Criterion Channel)
1/4: SUMMER OF SOUL (Hulu), WEST SIDE STORY (1961) (Pluto)
1/5: The Book of Boba Fett (Disney+), THE GREEN KNIGHT (VOD)
1/6: F FOR FAKE (Criterion Collection Blu-ray), A LETTER TO THREE WIVES (Criterion Channel)
1/7: TRAINSPOTTING (Showtime)
1/8: NO WAY OUT (Criterion Channel), WEST SIDE STORY (2021) (Theater), MISSION IMPOSSIBLE: GHOST PROTOCOL (Amazon Prime)*
1/9: THE THIRD MAN (Criterion Channel)
---