Some Fourth of July Reading
It's been a while since I've been in your inbox, so when you're not enjoying holiday festivities this weekend, I hope you'll find something to enjoy in this first issue back.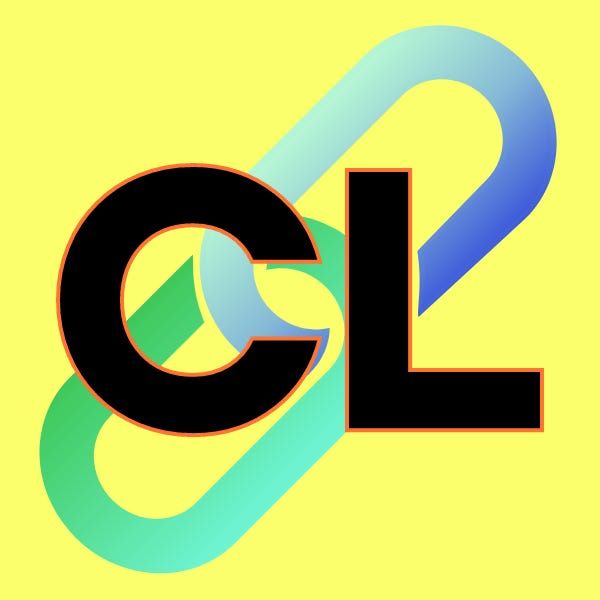 Newsletter: July 3
Happy 4th! It's been forever since I've sent out a standard weekend email (my Luca/Pixar Project one doesn't count), so I'm happy to be back in your inbox with just some things I liked this week.
Where have I been? Well, a little bit of everywhere.
Four weeks ago, I made my first-ever real trip to Colorado, to see the wedding of two of the best people I know. It was in Estes Park, right at the edge of the Rocky Mountain National Park, and I stayed in a tiny cabin that overlooked a rushing river. It was a chance to reunite with friends from Missouri, and it was exactly what the doctor ordered.
Three weeks ago, I was camping, not far from Kaycee, Wyoming, at the Outlaw Cave Campground.
Two weeks ago, I spent early Friday on neighboring ranches in Rozet, where small-time ranchers were dealing with drought conditions by having to sell off their cattle. I stood in the middle of reservoirs that haven't held water in a year, and I heard about the struggles of soaring hay prices and selling off just to avoid crushing debt. That night, I was watching some incredible teens come together for the first time as a band, and put on an absolutely kick-ass show. The next morning, I was on the road by 4 a.m. with my photographer driving about 50 miles south of Gillette to the Pumpkin Buttes, where  nearby a young man of just 26 years has more than 13,000 acres of ranch land. He started his ranch in 2020, and this two-year stretch is one of the harshest in memory, if you ask those in the know. A difficult time to start an already difficult endeavor. He was hosting a cattle branding and cowboys and cowgirls from all over showed up to help him.
Last weekend, I sat in as things returned to normal, when the Class of 2000 got to have its 20th reunion one year late and partnered up with the Class of 2001.
I also attended a music festival where a son carried on his father's tradition of coming to Gillette to play jazz music; the father had been doing the festival since its very first year and passed away last spring from COVID-19, one of the earliest deaths attributed to the pandemic in the state of Colorado. In the middle of the show, a massive storm blew in and almost tore down the stage.
I published stories on most of these adventures, and if I haven't yet, I soon will. I try to stay on top of the news and stories I want to share with you all throughout the week, but I still need the weekends to write them up, and I've just been swamped lately. So I write to you this week knowing there are a ton of stories I've missed, and I'm hoping you all have found some great ones even without my help.
That said, it feels good to be back.