Symbolism in Bong Joon-ho's Parasite
Helping American's overcome our "one-inch-tall barrier" of subtitles.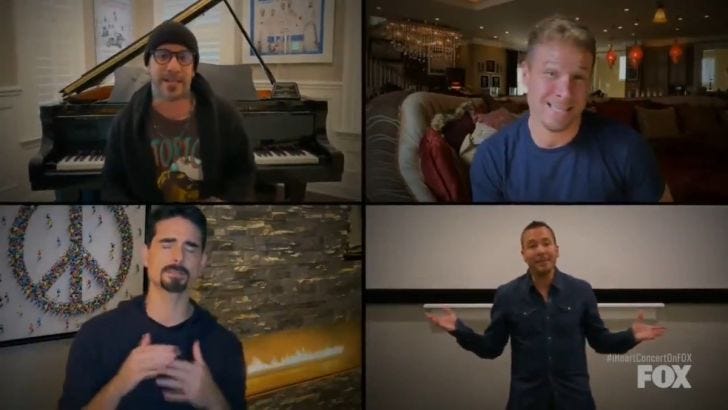 One of my favorite Youtube channels – Lessons from the Screenplay – looks at symbolism in the Oscar-winning Parasite. As always, it's incredibly informative, causing you to appreciate excellent films on a much deeper level. The symbolism explored in the video helps explain how and why Parasite so deeply resonated with American audiences, despite our reluctance to engage with foreign films due to subtitles.
It solidifies what Oscars voters thankfully recognized on their own: Parasite is a masterpiece. If you haven't seen the film yet, go on over to Hulu, where it's now streaming. Then check out this video, because it will spoil the film.
---
If you liked what you read, please sign up, follow me on Twitter (@CaryLiljohn06) and then forward to friends to help spread the word.