The First of 2023
A round-up of the best "Best of" lists, another Jan. 6 anniversary, Donald Trump's next campaign, Hollywood (both new and old), and much, much more.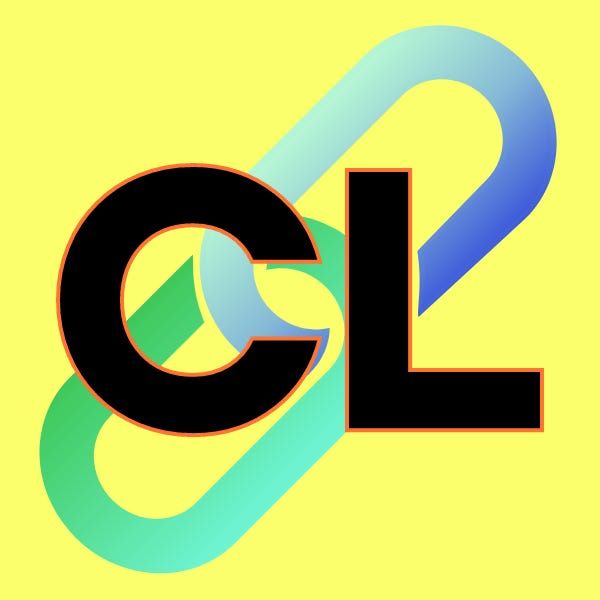 Finally. I'm back in your inbox. You've probably forgotten about this little newsletter, but I hope you'll indulge my latest attempts to revive it.
2022 was a strange year. Not the-world-is-ending bad like 2020 and 2021, but like hungover bad. Do we say "after the pandemic" yet? Is that accurate? No, not really. But did most of us return to life as we knew it? Yeah, I think it's safe to say we did. We took flights. We went out to eat. We went back to offices.
The second half of the 2022 was a jam-packed time for me. It included:
I totaled a car after hydroplaning on the interstate in Wyoming.
I got COVID-19 for the first time.
I left Wyoming and moved back to Columbia, Missouri.
I started two separate part-time jobs with the University of Missouri.
I joined the screening committee for the upcoming True/False Film Fest.
Lots more happened, both good and bad, but I highlight some of these because they happened within a very short period of time, and that time, not surprisingly, was when I dropped off even more staggeringly from what had once been a reliable publishing schedule of this email.
Some of these were incredibly time-consuming. All were tiring and exhausting in their own way. But now things have settled down, and I'm getting back, with some intentionality, to things that bring me happiness.
This newsletter is a passion project, produced for no other reason than I enjoy all that goes into it. So I feel conflicted when I look at the calendar and have to admit that it's been months since I've done something that brings me a lot of joy.
The goal is to get back into it. I don't know how often I'll publish, and I don't know on which day, but I am sitting down to do it. That is my commitment, said here in front of you all so that I might stick to it. If I can find a new format that works, I'll go where the wind takes me; this little project has already seen numerous changes. For a while during the early days of the pandemic, I was writing daily. Then a few times a week. Then a single time a week. Then on a different day of the week. And a different time of the day.
But the content will be roughly the same, governed by the inexact science of my own tastes and preferences. Some of my own writing. Links to far-superior writing. Various topics, whatever catches my attention really.
Mostly, I'm just glad to have a place to do such creative pursuits and folks with whom to share it. Thanks for letting me back into your inboxes, and happy 2023 to all of you.
---
Ten Worth Your Time
Thank you for reading Critical Linking. Know somebody who'd enjoy it? Please send it along.
---
More From Me
Over on my blog, I've been writing about various topics of interest to me.
---
Culture Diary
1/1:MARCEL THE SHELL WITH SHOES ON (American Airlines Flight); GUILLERMO DEL TORO's PINOCCHIO (Netflix)
1/2:
1/3: THE MENU (HBO Max); BABYLON (Theater)
1/4: SOLARIS (2002)(HBO Max); MUNICH (VOD)
1/5: THIS PLACE RULES (HBO Max); MILLER'S CROSSING (Criterion Collection)
1/6:THE PALE BLUE EYE (Netflix); A.I. ARTIFICIAL INTELLIGENCE (Amazon Prime)
1/7:THE SHINING (Tubi); PARALLAX VIEW (Criterion Collection); COLLATERAL (Paramount+)
1/8: SR. (Netflix)
---