Vulture's Must-See Movies of Fall 2023
The end of 2023 is shaping up to be a good time at the cinema.
It's never too early to start planning what you'll be seeing in theaters on Thanksgiving, assuming you'll need a respite after you've eaten your fill and have about enough of your crazy uncle's politics. Vulture's got you covered.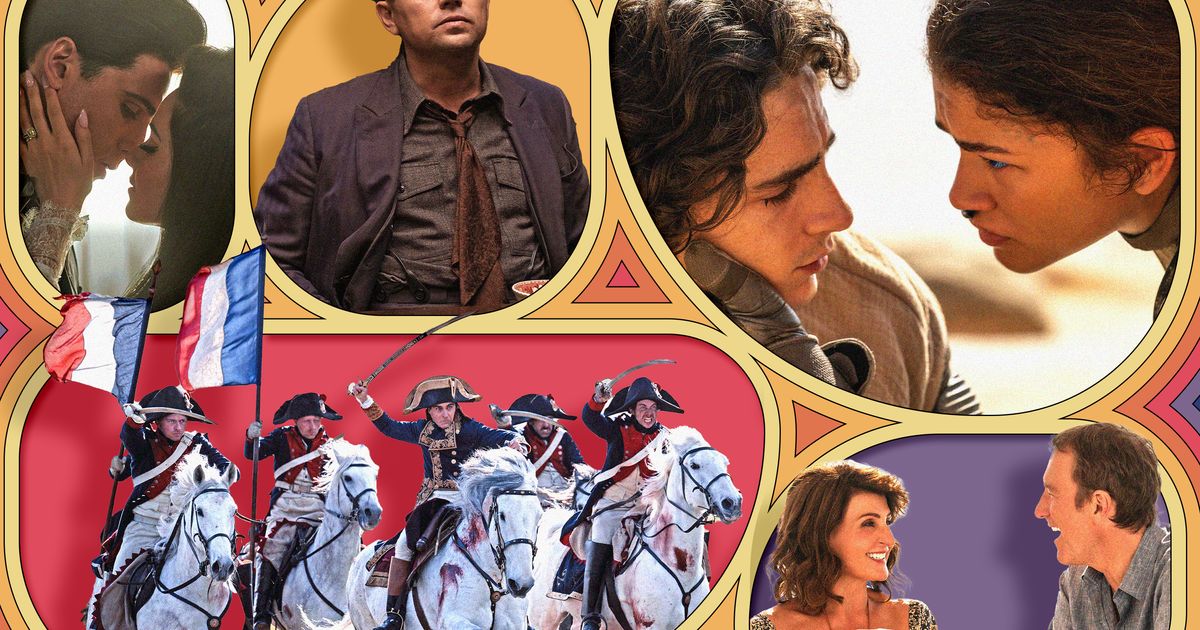 It feels like the entire rest of the calendar should just clear out for October's release of Killers of the Flower Moon, but honestly, there's a lot to be excited about in the last quarter of the year.