You should be reading Jeff Sharlet
With a new Netflix series based on two of his books, you're likely to be seeing Sharlet's name if you haven't before.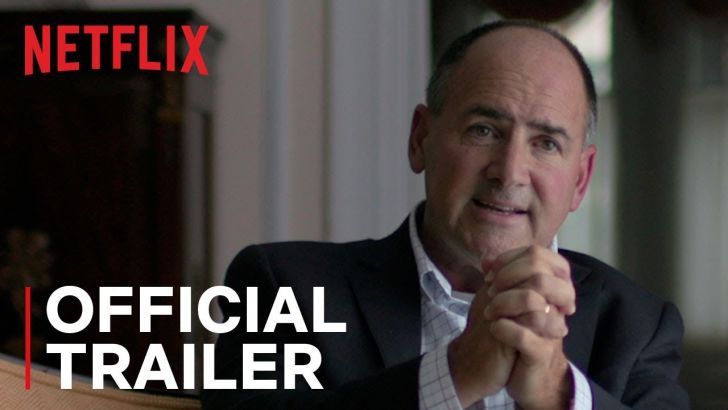 I've been eagerly awaiting the release of the new Netflix series The Family, a five-part documentary about fundamentalist influences that shape American politics. So much so, that I wrote a brief review over on my website, which I'm going to try to do more often.
The series is based on two books by a brilliant writer, Jeff Sharlet. While on the topic of brilliant writing, you should definitely check out two magazine pieces by Sharlet that are tangentially connected to the series.
I'll just say this, if you click on all three (3) of the links contained in this, you'll read some really good writing. Will it likely be Jeff Sharlet's and not mine? Yes. Yes, it will. But I'd love for you to read mine, too, as a sort of finder's fee.