Here's to Bourdain
The power of a good meal and even better conversation, the mysteries of suicide, a history lesson about Emmett Till's murder, Leon Bridges, the Olympics and more.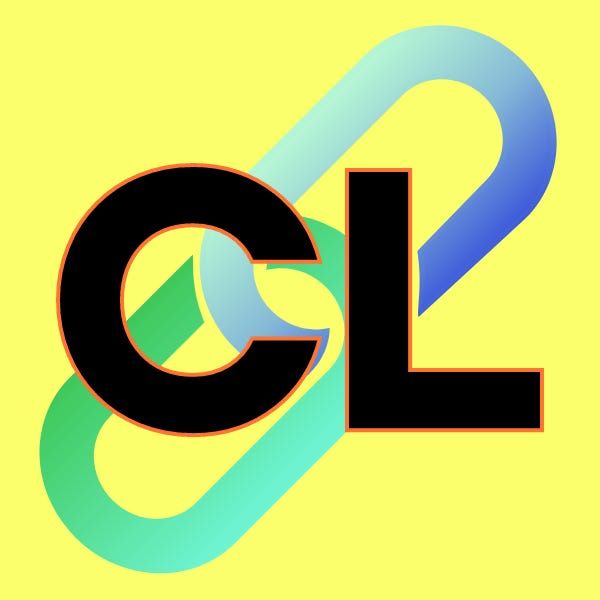 The film world was talking of late about the new Anthony Bourdain documentary, Roadrunner, and then after a surprising admission from the film's director, Morgan Neville, that he'd used artificial intelligence to recreate Bourdain's voice posthumously, the wider world was talking about the film. About the ethical concerns surrounding it. Was it ghoulish? Did it matter? Was it out of bounds?
All valid questions, and it was fun to hear a film so hotly debated. I'd taken all of that in without having seen the movie, which I and a friend remedied yesterday. It's Wyoming, so that feat took a bit of work, namely driving two hours to the theater to see it and two hours back home.
But in between those long drives down two-lane highways, my friend Jake and I went to a meal after the film ended. In the spirit of Bourdain, we decided that we should talk about the film and whatever else life threw at us over a great meal.
There's been so much talk about the film and its ethics and its messaging about Bourdain's final days, but I felt that meal, and our natural-seeming decision to have it after the screening, represented the true power of the film.
Bourdain's life became defined by his travel, where he went to have the amazing adventures that became his TV show, but at their heart, they wouldn't have worked that well if not for the conversations had as the meal was being eaten. It was a reminder of the power of shared time. It was a reminder of food as uniting force. It was the a reminder of the value of experiences, how an investment in an expensive meal with good company can rarely, if ever, be considered wasteful.
Like Bourdain (and in this instance, specifically because of him), we talked over fine food about the nature of death, the impact of suicide and mental health, the ethics of the filmmaking, and many happier, lighter conversations played out. We enjoyed all aspects of the meal: drinks, appetizers, main courses and desserts, like we assumed Tony would do on his show.
We'd each heard interviews with the film's director where he mentioned a moment from the film that he considered pivotal and revealing and heartbreaking.
Tony is spending time with legendary punk-rocker Iggy Pop, a hero of Bourdain's, and over a nice meal he asked him, "What just thrills the shit out of you?"
Pop said his answer was embarrassing, but simple: "Being loved and actually appreciating the people that are giving that to me."
Jake and I both noticed the scene in the film. We noticed the utter sincerity of Pop when he said it, a man who who radiated truth, who'd seen all the world has to offer and figured out the secret to the whole thing is remarkably simple in the end.
But more than anything, we noticed Bourdain's response. Or, better yet, his non-response. He nodded, a clearly intelligent many not stumped by the words themselves but seemingly unable to relate to them in the moment. Neville found that exchange heartbreaking. He found it resonant. Here was Bourdain's hero telling him something that he desperately needed to hear, but it wasn't landing. For whatever reason, Tony couldn't process the world that way.
Through all the talk of the film and its methods, there would be this repeated line thrown about for all manner of topics: What would Tony think about X? What would he think about Y?
Some think he wouldn't have minded the use of A.I. to recreate his voice and read his own writing. Others think he would have hated the artificiality of the whole thing. Who's to say who's right, but I like to think he would have appreciated the reaction my friend and I had to a story about his life.
Eat good food. Drink good drink. Tell good stories. Connect meaningfully. This was his message in life, if not death, and we raise a glass to that memory.
---
Ten Worth Your Time