Let Three Be Peace
The joy of a 3-year-old's birthday party, the lost art of the hang-out, puzzles of all sorts, rogue AI chatbots, and much more.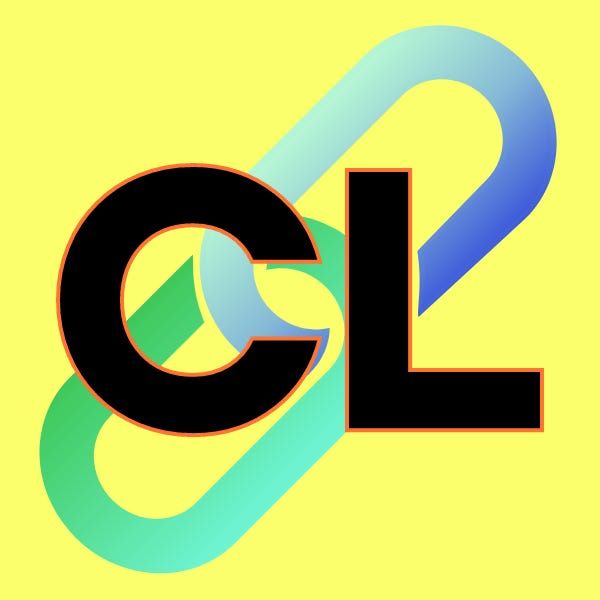 Hi all. I realize I'm two days late with this entry; I had to really put my back into that top-notch word play you see in the title, so that's where I'm saying the days went.
This past weekend I made a quick trip back to Tennessee (fun fact: the quickest, most Google Maps-approved route back to a tiny college town in the northern part of west Tennessee from Missouri saw me touch four states—Missouri, Illinois, Kentucky, Tennessee) to celebrate my niece turning three years old.
As befits her current obsession with dinosaurs, the house was decked out in a 3-Rex party theme, where charcuterie trays were labeled for carnivores and fruit trays were labeled for herbivores next to white chocolate-covered pretzels that were clearly "dino bones" and Bugles doubling as "raptor claws."
It was a small affair, mostly family and a few friends, with my niece as the star of the show. We all oohed and ahhed at each of her gifts, which were too numerous to count. She was in heaven, and so we were also just by proximity.
But the moments that stuck with me beyond the cuteness of the party were exemplified in the moments between cakes and presents and playtime; they were the moments with family defined by a profound lightness that put into perspective just how small our world felt for a day.
The world—the actual world—continued on, and there were any number of topics that could have distracted us, but they never really did. We weren't trying to keep the world out; what felt special about the whole day was how effortless the lightness felt, truly a feeling of not an external concern to be had.
I don't write this to suggest we were in any way special; in fact, I suspect what I'm describing is fairly commonplace. What struck me about it is how different it felt from a regular Saturday. No matter how relaxed I might be, no matter how easy I might be taking things, no matter the fun I might have planned, the world can almost always find a way to creep in. But it didn't on Saturday, and I am in awe of that feeling.
I have no doubt that it's through the magic of having a little one in our lives to celebrate that this was possible at all. She has no comprehension of her magic, and by the time she's old enough to understand what I'm talking about, I'll likely long ago have forgotten it.
But it seemed worth celebrating, not just her latest trip around the sun, but for how she, in myriad ways, lights up our lives.  Here's to my favorite little 3-Rex, and wishing you all the very same brand of joy she brings.
---
Ten Worth Your Time
More From Me
Over on my blog, I've been writing about various topics of interest to me.
The New Yorker Interviewed ChatGPT. Did It Also Fact-Check It?
---
Culture Diary
Here's a collection of what I've been consuming in the past week.
The legend for my list was stolen from Steven Soderbergh, where ALL CAPS represents a movie, Sentence Case is a TV show, ALL CAPS ITALICS is a short film, and Italics is a book. A number in parentheses after a TV show highlights how many episodes I watched. An asterisk after an entry means it's a rewatch. The source of the movie or show, whether streaming service, physical media, or in theaters, is shown in parentheses as well.
2/13:
2/14: MISTRESS AMERICA (PVOD)
2/15: Full Swing (2) (Netflix)
2/16: Full Swing (Netflix)
2/17:
2/18: Poker Face (Peacock); Full Swing (Netflix)
2/19:
---