Too Easily We Forget
Twenty years since the U.S. invaded Iraq, Arnold turns 75, Elon versus Texas, Wyoming wrestlers versus a grizzly bear, long live Pop-Tarts, and more.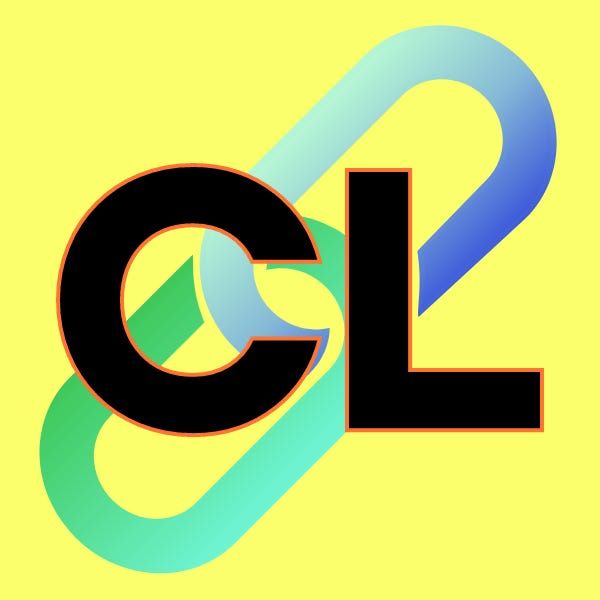 It's been 20 years since the Iraq War started. Isn't that wild to think about?
In this moment, I'm struck by how little I grapple with one of the defining events of my formative years.
I was a freshman in high school when the war began. Perhaps it's because of the sheer enormity of other events of the intervening 20 years—Hurricane Katrina, the election of the nation's first African American president, the economic collapse of 2008, the tumult of the 2016 presidential election, the continued scandals of the Trump presidency, more mass shootings than one could possibly imagine, the world-halting reality of a devastating pandemic,  an insurrection of the U.S. Capitol, to name a few—but the degree to which my friends and I talk about it is minimal.
It's a sobering thought to realize how little I considered the fact that when I came of age, graduated high school, there were not one but two wars into which I could have easily stepped. I cannot begin to describe how far away that was from an actual consideration or possibility. It never seriously crossed my mind, and I was not unique in this among my friends. I look back at that with some amazement, and in moments when I think about the military tradition of men in my family, with a little bit of shame. Don't get me wrong: I remain steadfastly certain I wanted no part of those wars, but I don't feel great about that steadfast certainty.
Just a few weeks ago, I had reason to think about the Iraq War in a sustained way for the first time in quite a long while. I was helping a student at the university's Writing Center, who'd come for help a paper about nuclear deterrence, and in the midst of the paper, had tried to use a reference to the Iraq War to make a point.
Now, it's important context to say, that my "expertise," as it were, is in writing and the formation and clear communication of ideas and supporting evidence. I'm rarely called on to use any subject matter knowledge to assist a student, which comes in handy when I'm ignorant to a particular subject (which is a great many of them).  If I happen to have any subject matter knowledge, it's only to my benefit as a tutor; it allows me to go deeper and ask more probing questions.
While reading this student's paper, I felt my brain synapses firing, long-dormant circuits were lighting up again, for I had majored in political science in college. I studied international relations theory, and I did so as wars in the Middle East waged on. Debates about preemptive strikes and neoconservatism and the like were not just abstract topics of which I'd only read about in books; I remembered it.
The student's paper, when it turned to the Iraq War, prompted questions about why we, the United States, had invaded at all. I raised this issue, and I started talking through some of the talking points that I could remember. And then I stopped, and I had to confess that I didn't know if any of them were settled on as the definitive account of why we did it.
In a collection of pieces to commemorate the anniversary, one of the lead pieces by the New York Times saved me (only in my mind) from the embarrassment of not knowing history so recent that I'd lived through it.
The question wasn't just unsettled in my foggy memory; it's very much still unsettled history.
---
Ten Worth Your Time
---
Culture Diary
Here's a collection of what I've been consuming in the past week.
The legend for my list was stolen from Steven Soderbergh, where ALL CAPS represents a movie, Sentence Case is a TV show, ALL CAPS ITALICS is a short film, Italics is a book, and bold is a live performance or show. A number in parentheses after a TV show highlights how many episodes I watched. An asterisk after an entry means it's a rewatch. The source of the movie or show, whether streaming service, physical media, or in theaters, is shown in parentheses as well.
3/13:
3/14:
3/15: Ted Lasso, S3 (Apple TV+); Mandalorian, S3 (Disney+); SEVEN PSYCHOPATHS (Paramount+)
3/16:
3/17:
3/18: The Last of Us (HBO Max)
3/19: SCREAM VI (theater); CREED III (theater)
---