U.S. Open and Golf's Purest Moments
Golf is in the midst of a big change, but during this week's U.S. Open, my focus will be on memories of the past.
Today begins the 2023 U.S. Open at the Los Angeles Country Club.
I care more than I usually would. Not in the ways of sports fandom is generally shown: There's no shirt or identifying marker that I'll wear for the next four days, no face paint, no outward manifestation of my love for the game that will set it apart from the other three majors of the year (or any random weekend tournament, for that matter).
It's not because of the recent upheaval to the golf world with the PGA and LIV golf agreement (though that particular drama continues to fascinate me).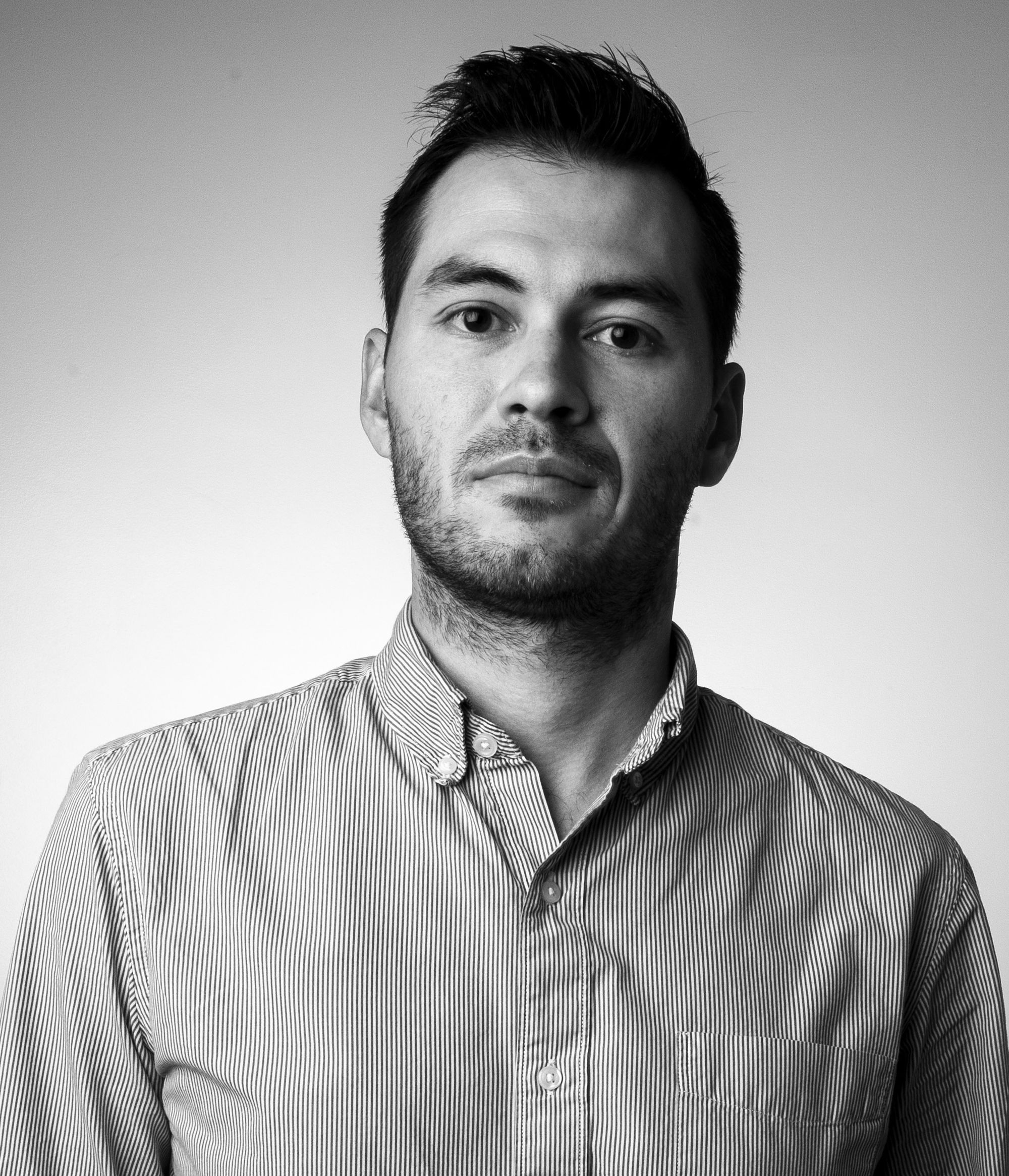 Mostly it's because of my dad. He's the one who introduced me to golf when I was a kid. And the U.S. Open has always been associated with fathers more than other tournaments, though golf origin stories like mine are likely full of father-centric tales.
It's because the U.S. Open regularly concludes on Father's Day, which has always been very close to my dad's birthday of June 14th.
Now that tangled mixture of associations will be more complicated in my mind; his absence will loom large.
But it's a reminder of why I love the game. It's a reminder of this commonality we shared, less and less as he got older, but no less important. I didn't share his love of hunting and fishing like my brother does, and so golf was the hobby we loved together.
It's a reminder of his favorite golf story to tell, which my brother and I had heard so many times that we'd instinctively roll our eyes whenever we could hear it coming. We weren't sure if his mind couldn't remember that we'd heard the story dozens of times before, or if he simply didn't care and was going to make us sit through it one more time, or if, for him, the magic of the story simply couldn't be rivaled.
At our home course, the third hole is a par 5 that doglegs softly to the right off the tee. The quality of your drive leaves you with two options: Going for it, to a generously sized green (and plenty of bail-out room in front) nestled into a hillside that formed the next tee box above,  or laying up into a large valley so that your approach shot to the green was steeply uphill and blind.
No idea which route my dad took because the story didn't really start until the green.
It was early morning, and he had the course to himself on a damp and dewy day. He was just off the green, and the smart play was to putt.
It was a long one.
But putt he did, and the ball traced its path across the green, a little trench of darker green following the ball on its journey.
It looked good, the better, then best; it dropped in the hole.
But his story never focused on his putting prowess. He was more enamored with what it left behind.
Because he'd putted from off the green, the ball's dark green path etched into the pearlescent dew atop the putting surface were the only signs of life. No footprints. No imperfections. Just evidence of one perfect shot.
"It could have been a picture in a calendar," he said, over and over, for years on end.
I'll forever wish we'd played more rounds together. I'd gladly have listened to that story for many years to come.
It's a perfect example of just one of the reasons golf still means something to me, of why the disappointments surrounding the Saudi Arabian infiltration of pro golf won't deter me.
Kevin Van Valkenburg wrote about those types of things we can hold onto (besides just our noses when we think about the human rights implications for this game we love).
Whatever it is that PGA Tour executives and the Saudis are attempting to build, it has nothing to do with the people who love and watch the sport. It's a passthrough that helps money and influence get redistributed. The golf is now completely secondary.
They're going to hope you'll support it, the way you always have, but let this week serve as a reminder that you don't have to. Here is the brutal truth about the PGA Tour: Its greatest value has always been providing context for the majors. I grew aware of Phil Mickelson because he was a character on a weekly television show called the PGA Tour, but I only cared about him because of the majors. You can still watch and enjoy the majors without giving a second thought to the phony Sturm und Drang of the FedExCup. The majors may not be pure, but they still represent something more than a soulless cash grab.
The Saudis can buy up almost everything, and almost anyone, as long as the world runs on oil. But the reasons you love the game don't have to go up for sale.
Find yourself a dogleg with a blind green, tee it high and swing boldly. Sip a cold beer and see how much of the afternoon sunshine you can possibly inhale.
The people squabbling over giant piles of money, because they can never be comfortable as long as someone else has more, will still be there if you ever want to return.
For more KVV and U.S. Open insights, check out this episode of The Press Box podcast, recorded from LACC.